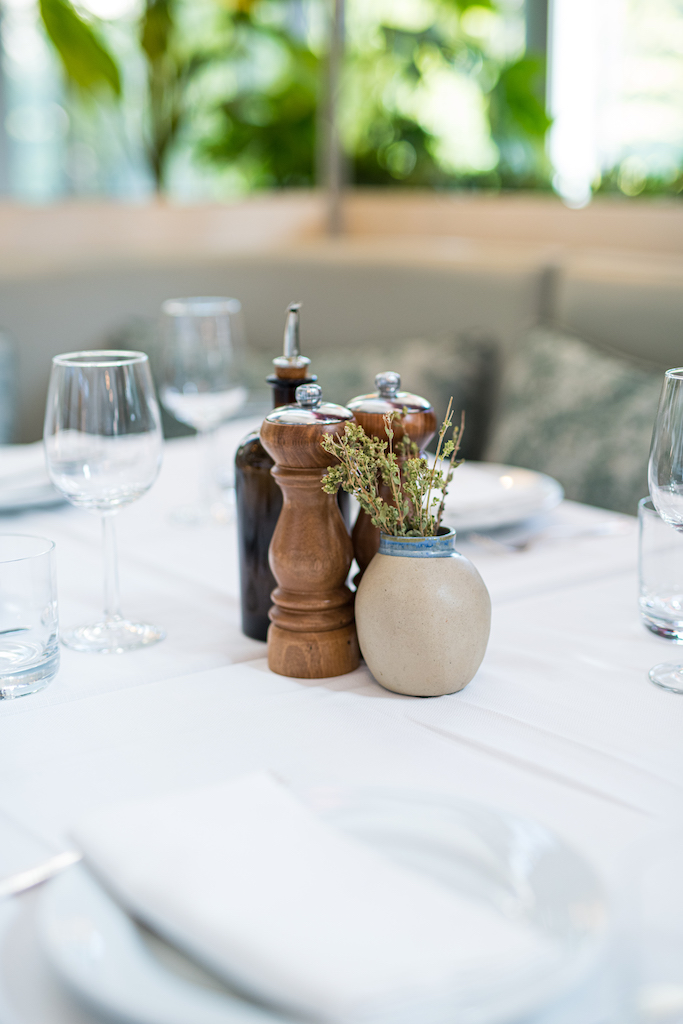 CONCEPT
GAIA aims to showcase the core elements of Grecian culture.
Combining warm hospitality with intricate details and alluring aspects, GAIA creates a journey of discovery in each and every visit, enticing the explorer within. The homegrown food, beverage and lifestyle concept was born of a collaboration between Evgeny Kuzin and Chef Izu Ani.
Read More
FOOD
Tables filled with generosity, plates filled with flavours
Curated by culinary experts Chef Izu Ani and Chef Orestis Kotefas, the GAIA menu combines traditional flavours, fresh ingredients and the simplicity of home cooking. Each dish showcases the true essence of Greek-Mediterranean cuisine.
View Menu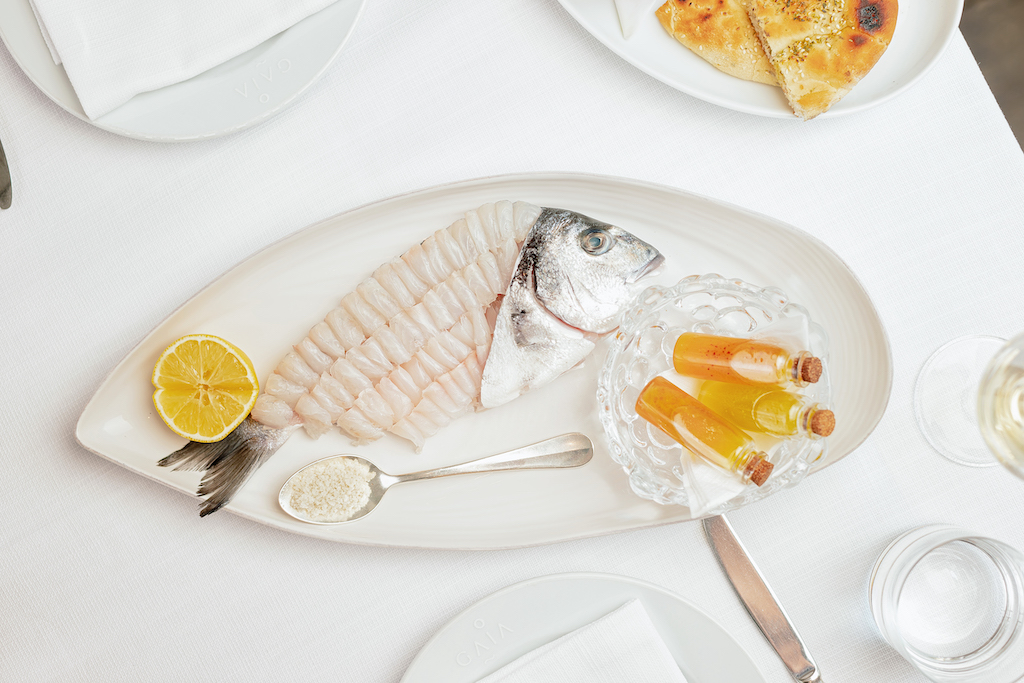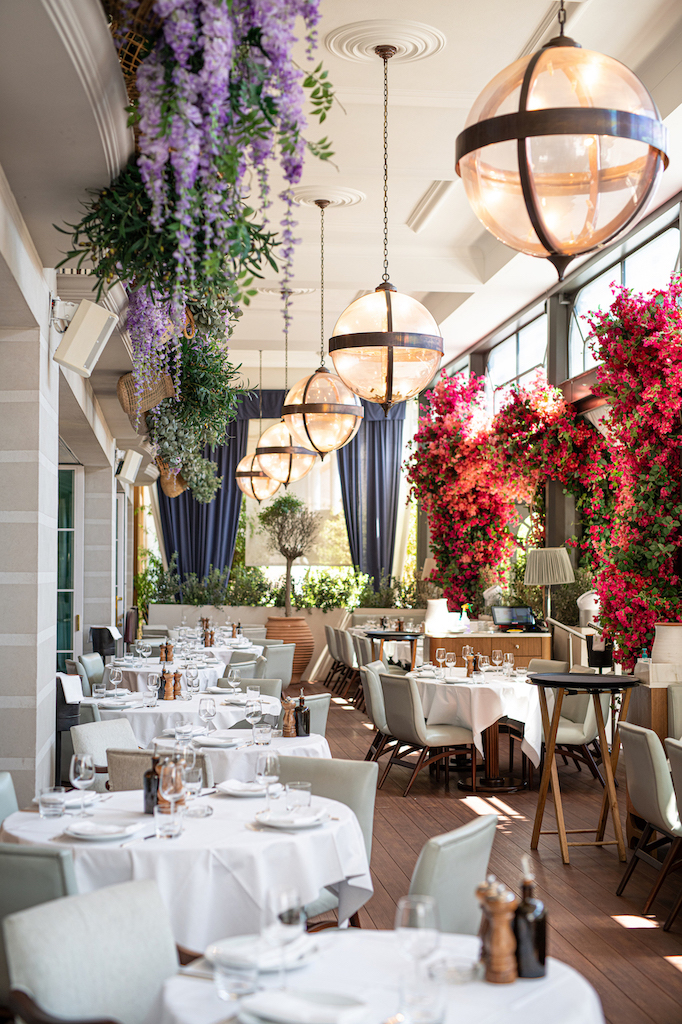 RESTAURANT
GAIA embodies the quintessence of Greek-Mediterranean cuisine with a modern palate and captivating charm
Named after the Greek Goddess of Earth, the mother of the sun, the mountains and the sea, GAIA is a refined taverna, offering exquisite Greek cuisine in the heart of Monte-Carlo. Inspired by Mediterranean culture, GAIA blends history and design to create a relaxed and inviting ambiance.
Read More
CHEF'S-TABLE
The lower level of GAIA includes a secluded Chef's Table, located on the outskirts of the kitchen. With twelve seats surrounded by white stone walls decorated with copper pans and beautiful details, the table was designed to create an intimate experience.
Read More